Don´t worry if you want to sell your house. Here are a few things we are offering you with regard to exclusive distribution sale of properties …
Download the guide containing the 5 most common mistakes of the seller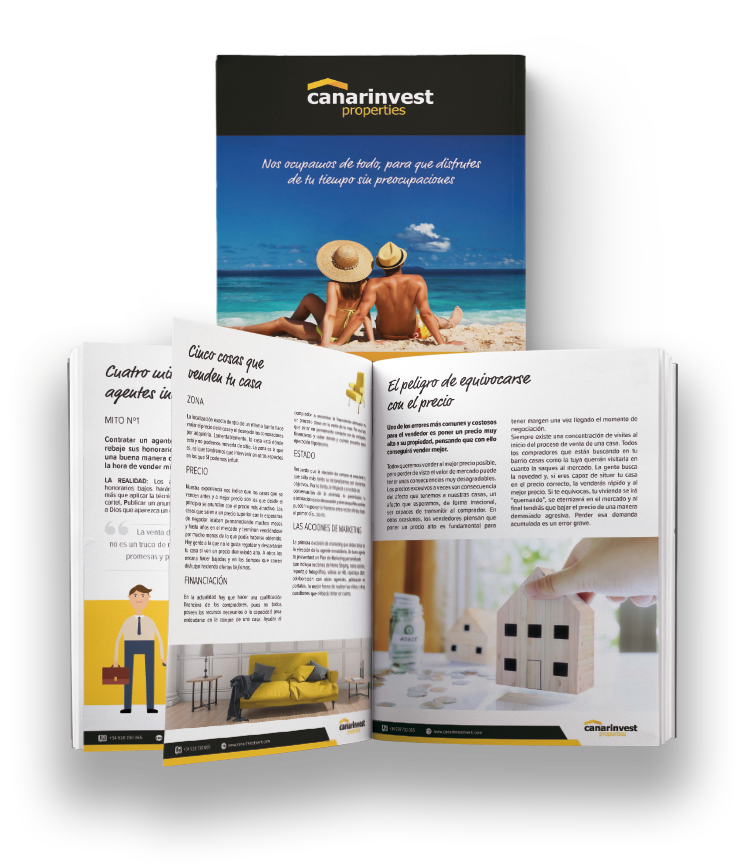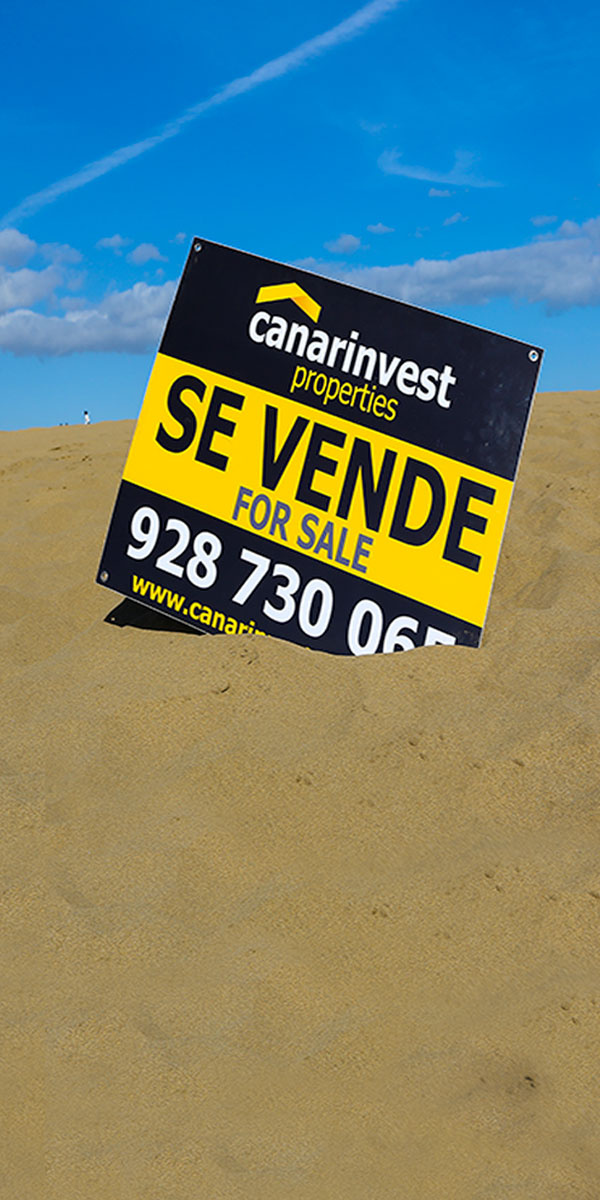 In exclusive distribution sales, we propose management and methods, which multiply the value of your property using the latest marketing trends.
Three reasons to choose us
" We work at every moment for our clients and in their sense "
COLLABORATING PARTNERS
On the right you can see some of our collaborating partners, who could help you with their services in selling your house or real estate.
Don´t hesitate to contact us if you have any questions.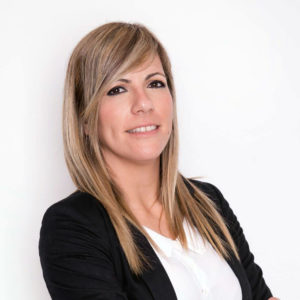 Noelia Artiles Castro is the attorney, who collaborates with Canarinvest Properties. She is an expert in banking law and a specialized in advising our clients in all matters related to civil, penal and banking law.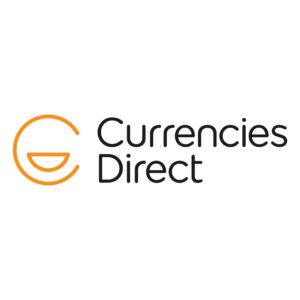 Currencies Direct allows international and cross-currency money transfers with better exchange rate conditions than those offered by the banks. It´s authorized by the Financial Conduct Autority as an e-money institution.